Witches" Night Out 2023
Grab your gal pals, dress as witches, and enjoy this fun event!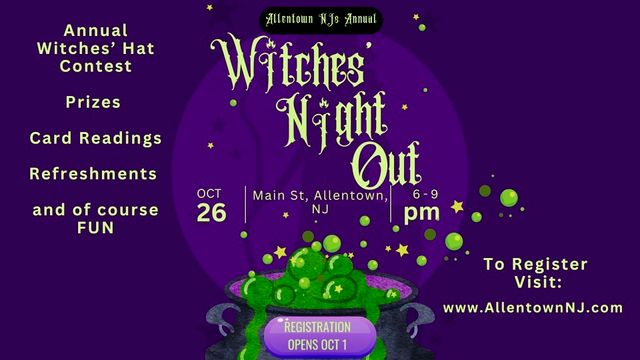 Description
We will have readers in participating Main St stores, Witch's Hat Contest, gift prizes, raffle baskets, and a free swag gift. Stores offer refreshments and deals. New this year: Online ticket sales. Buy your ticket online and book the time / location that works best for you!
Historic Allentown
PO Box 432, Allentown, NJ 08501
6:00 PM EDT
to 9:00 PM EDT
Originally posted by Historic Allentown via Locable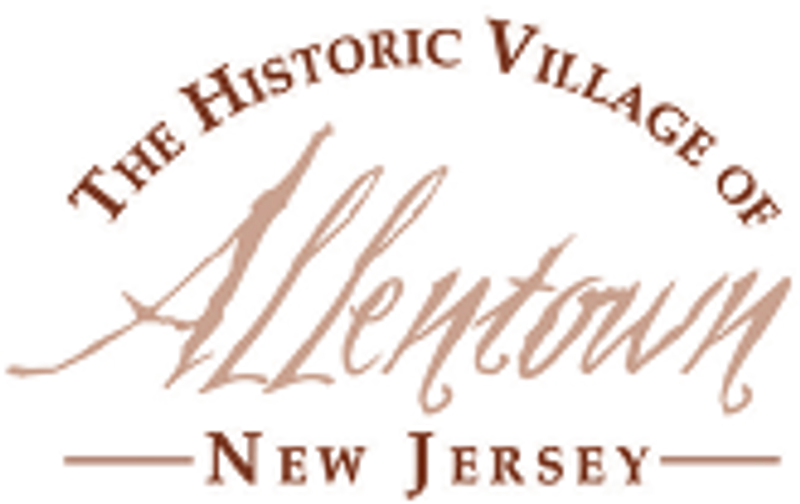 Historic Allentown
PO Box 432
Allentown, NJ 08501
1 (609) 337-2878‬
allentownnj.com